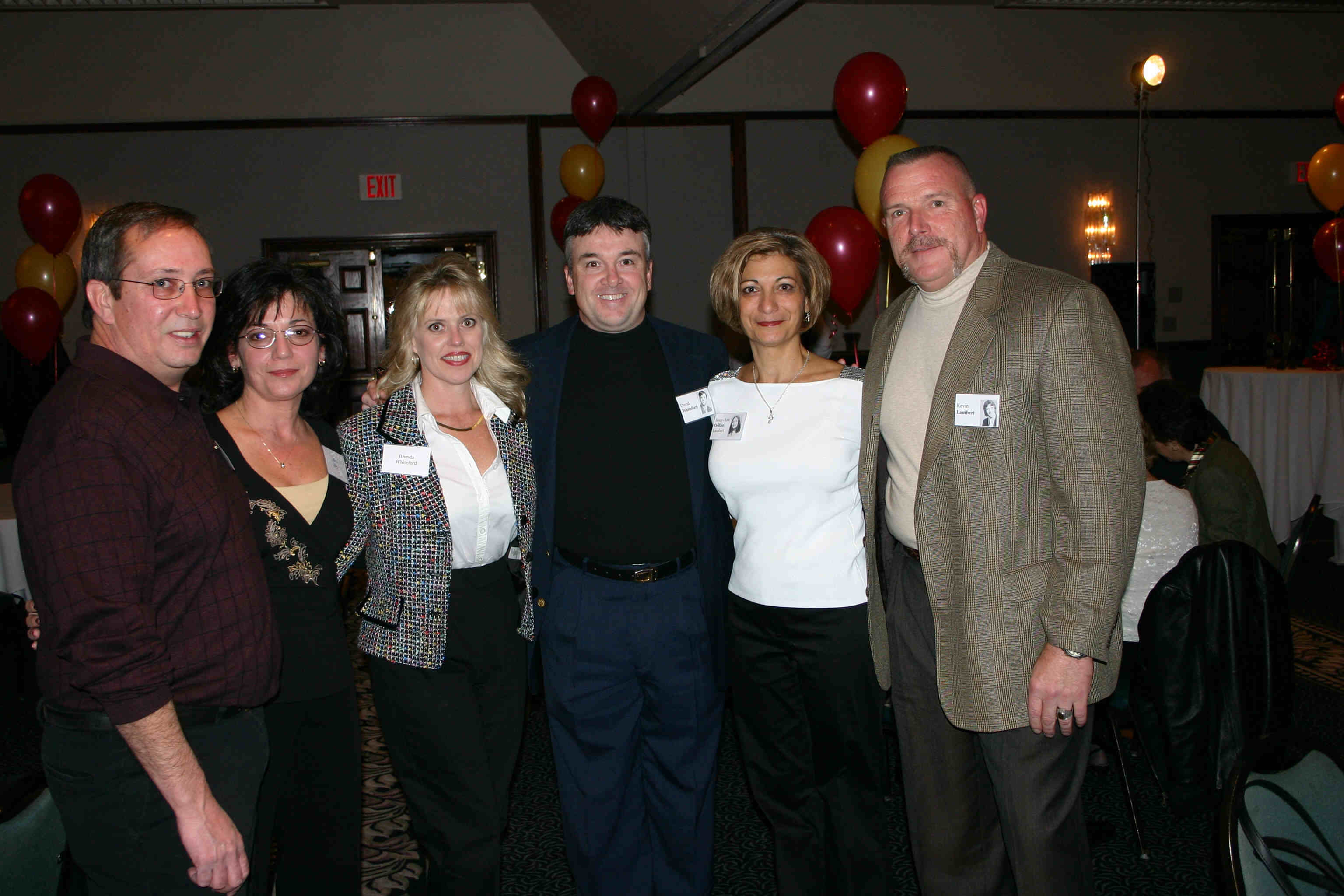 Greg Hess and his wife Mickey DeRiso, Brenda Whiteford with husband Dave Whiteford, Josey DeRiso and her husband Kevin Lambert.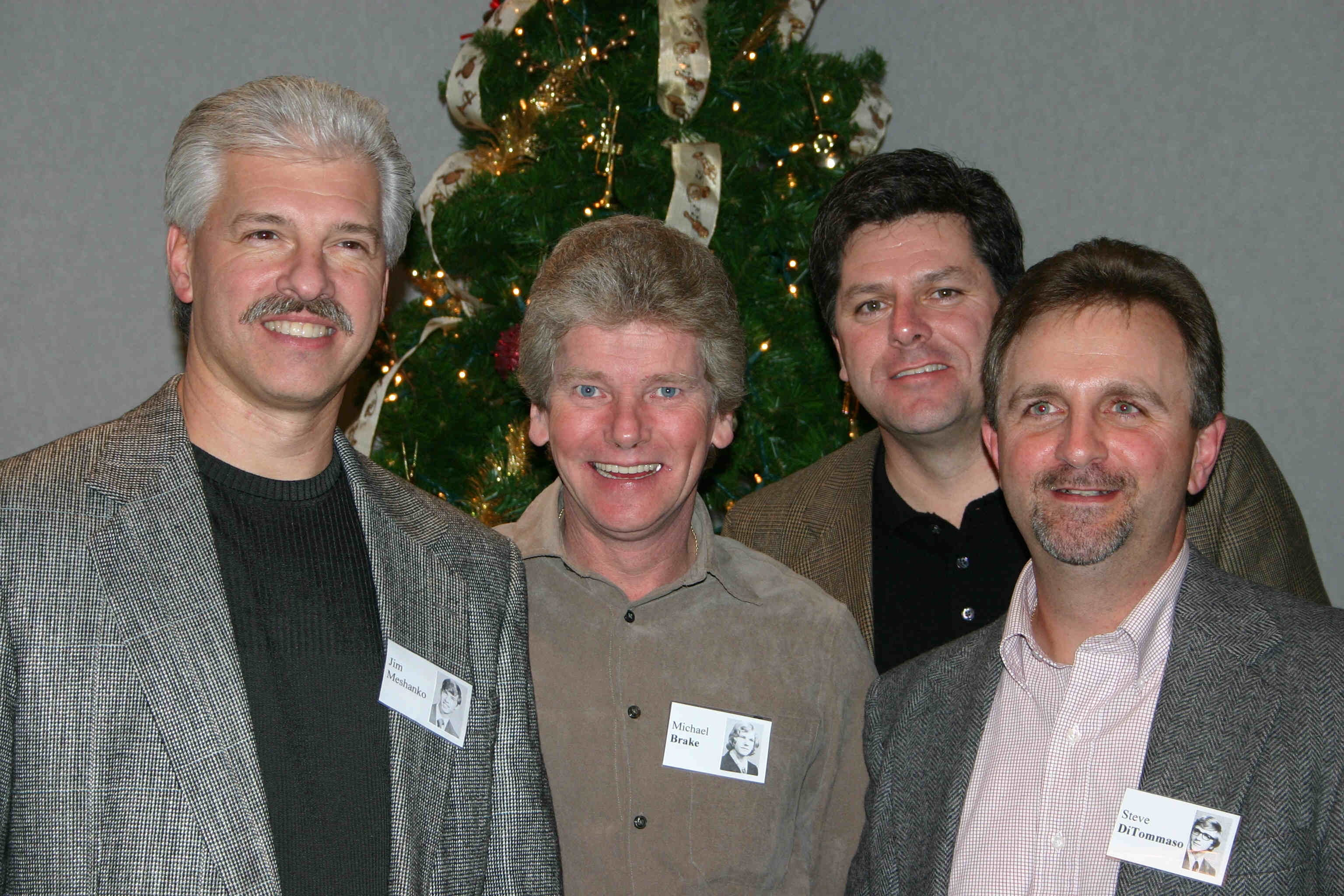 Jim Meshanka, Mike Brake, Jim 'Toes' Voltz, Steve DiTommaso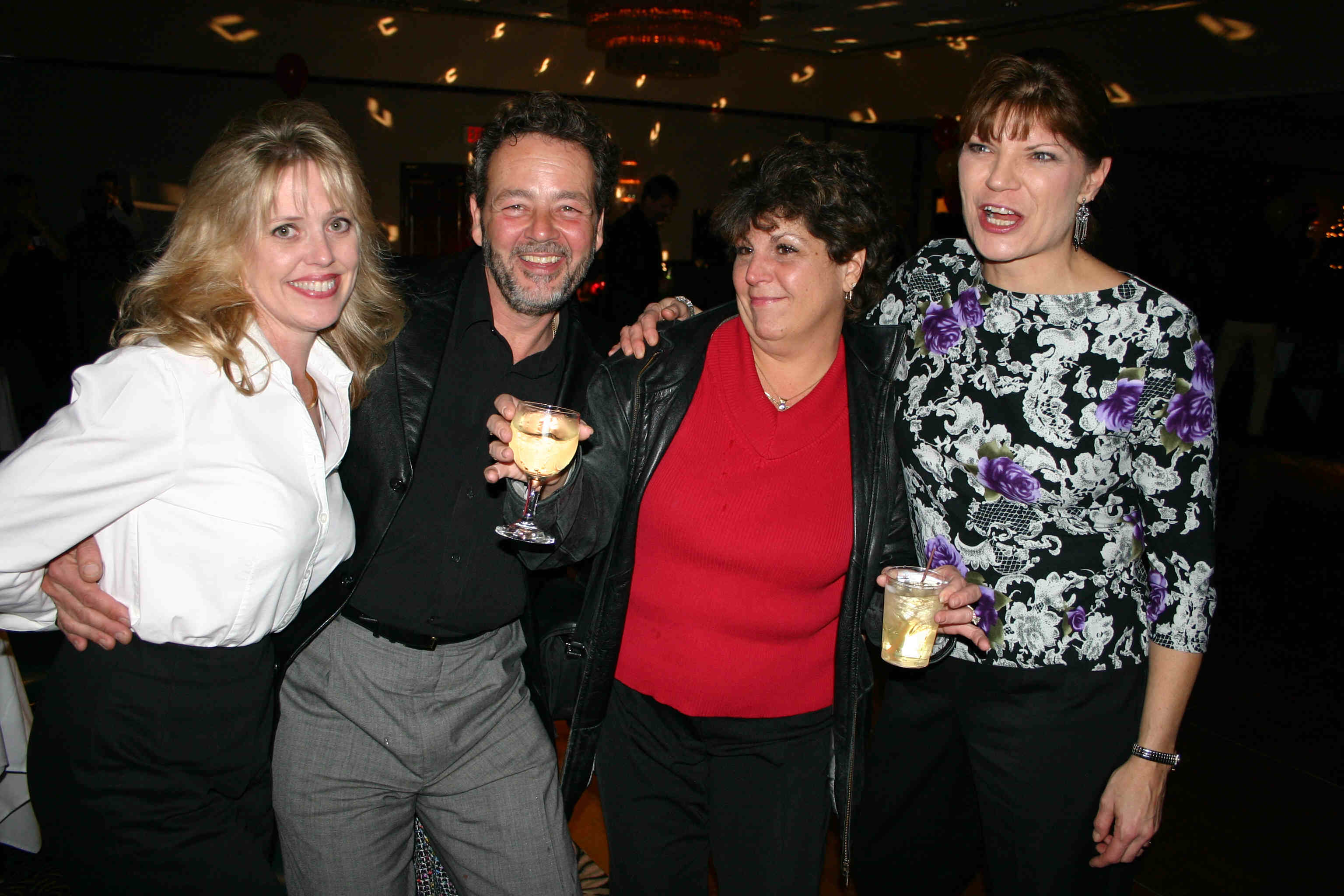 Brenda Whiteford, Bob Fazio and his wife Joyce Talotta, Patty O'Conner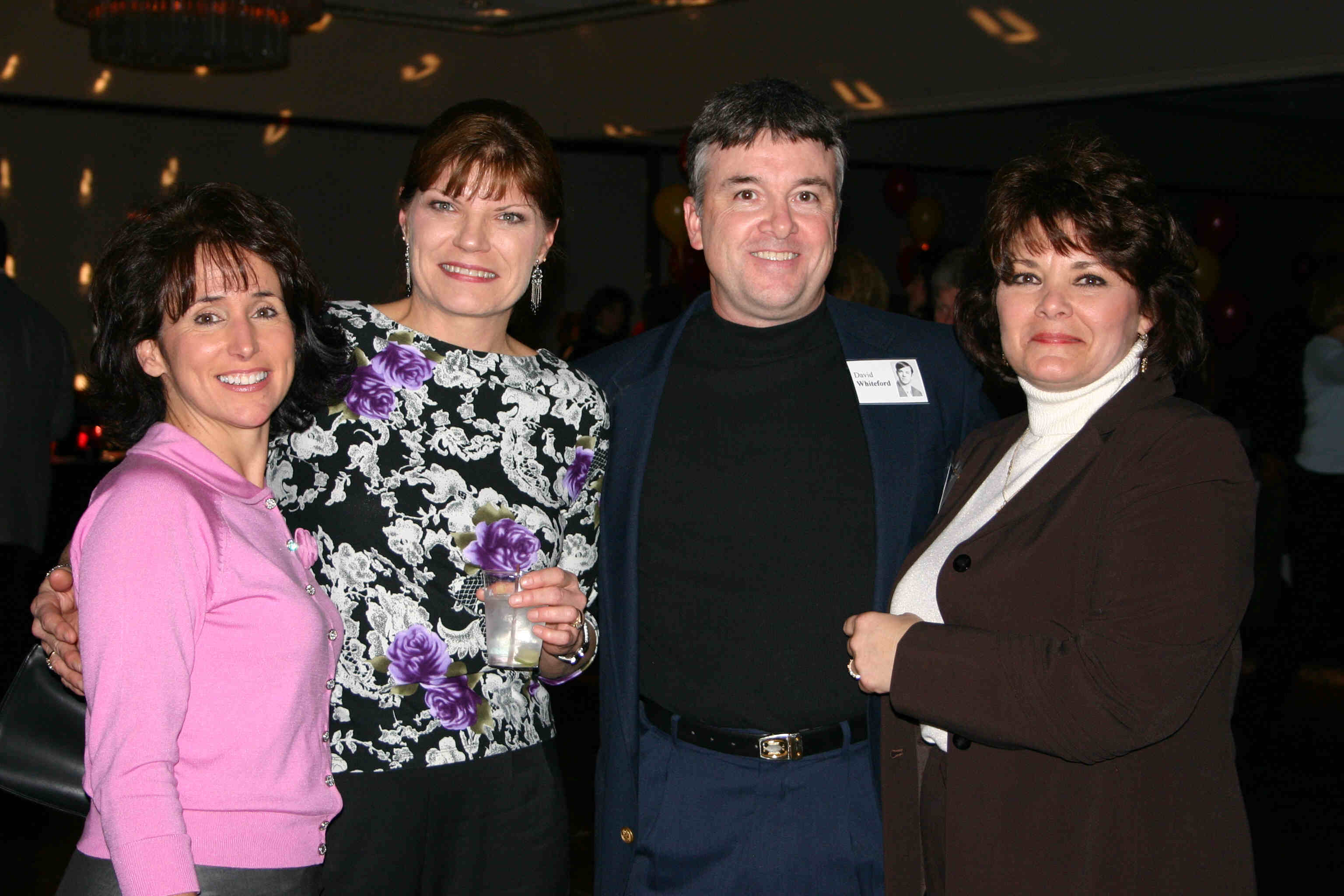 Roberta ?, Patty O'Conner, Dave Whiteford, Jeanine Salerno/Consentino
THIS IS ONE BIG PHOTO!!!!!!!!!!